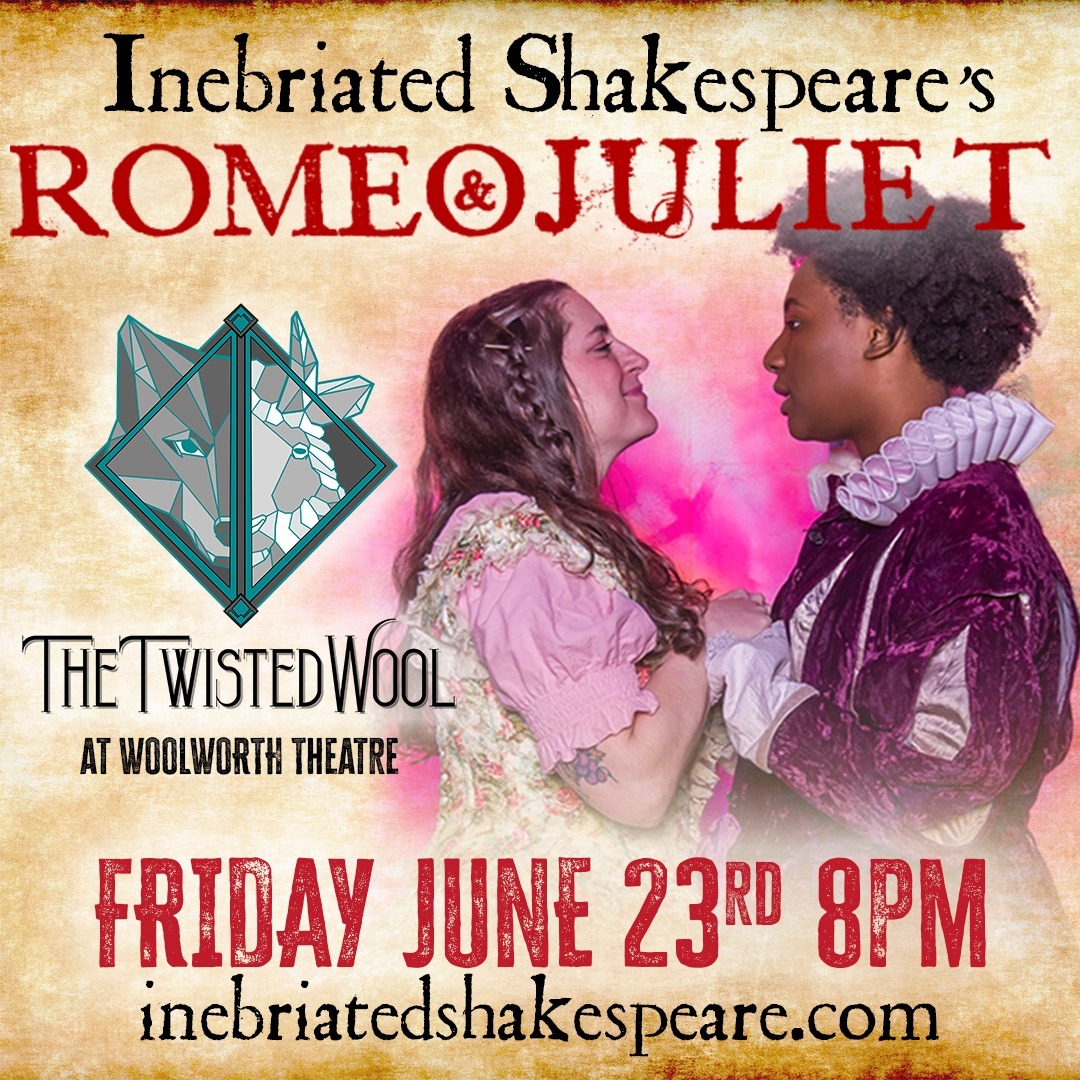 We are Inebriated Shakespeare
We are a 501c3 Non-Profit acting troupe on a mission to spread the word of the Bard in a fun, engaging, and entertaining way.
"Soliloquy under the Influence."
Performing in bars, clubs, and other venues Inebriated Shakespeare incorporates an abridged Shakespeare play with some adult beverages thrown in. With every donation of $5 or more from you, our audience, our players can receive life-saving sustenance in the form of a shot of top-shelf liquor. Thus, they become inebriated throughout the performance, not only for your entertainment, but more importantly, for your education.