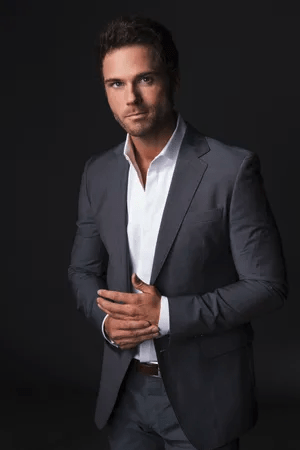 Country music artist Chuck Wicks, in partnership with Rob Bellenfant and 615 Ventures, will transform Nashville's historic Woolworth building into a 400-seat theater.
Chuck Wicks is a true renaissance man.
He's an entertainer, songwriter, creator, entrepreneur, business owner and CEO.
A multi-talented artist who has earned two Academy of Country Music Award nominations, Wicks may be most renowned for his chart-topping country songs "Stealing Cinderella," "All I Ever Wanted," and "Us Again," or for writing hits for stars like Jason Aldean and Frankie Ballard. Or you may have seen him on your screens appearing on ABC's hit show Dancing with the Stars, ABC's Nashville, or on Circle Network's hit animated tv series, Road Stories with Chuck Wicks. He has also graced the stage as the host of the iconic Grand Ole Opry and as the voice of "America's Morning Show." And don't miss out on his captivating insights and entertaining stories on his hit podcast Talk to Chuck.
And now, Chuck has chosen a new hat: theatre owner and creator.
In September 2022, Chuck Wicks opened the Woolworth Theatre and premiered the residency show spectacular, Shiners. The show stars Wicks and Laura Osnes (TONY® nominated Broadway and Hallmark Channel star) alongside  a talented cast of performers, aerialists, acrobats, and contortionists, in a side-splitting 75-minute story about the hilarious Shiner family of moonshiners and their antics. The show combines comedy and cirque-style acrobatics, while offering a relatable arc of quirky family dynamics.
A former college baseball player, sportsman and outdoor enthusiast, Wicks was one of only 11 athletes chosen from around the world to be featured on Season 2 of NBC Sports' "IRONMAN: Quest For Kona" and was featured on Rocky Mountain Elk Foundation's "RMEF Team Elk" series on the Outdoor Channel.
Wicks is also involved in various philanthropic endeavors, including supporting charities like St. Jude Children's Research Hospital and the USO.
Chuck is an official ambassador of the Special Forces Charitable Trust, helping raise millions of dollars for green berets and their families every year.
Overall, his diverse skills and accomplishments make him a true renaissance man.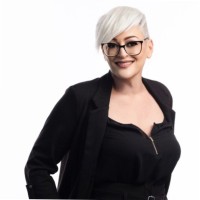 Hali Tendler
Director of Sales & Marketing
Hali has worked in the entertainment and hospitality sector for over 20 years. Her niche market is creating unforgettable experiences personalized for VIP's and their guests. Her experience includes consulting on new venues, building marketing strategies, VIP programs, host and sales teams and creating relationships with local businesses, guests, and other venues.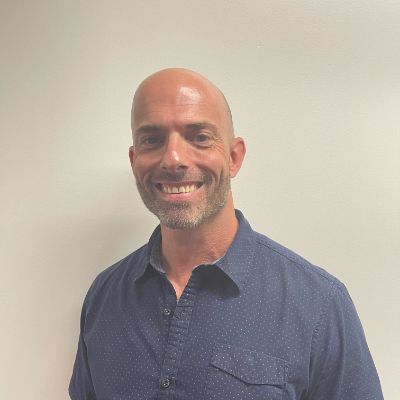 Corey Nigrelli
Corey has been instrumental in growing the nightlife scene in San Diego & Las Vegas for over two decades and brings his expertise to the Woolworth Theatre.
As Director of Hospitality, Corey will be driving to create a one of a kind experience for guests to feel at home. It's all about the experience!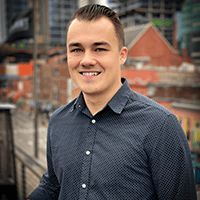 Benton Pittman
Experienced sales and operations professional with a demonstrated history of working in the event industry. Skilled in leading a team, customer service, sales, and event management. Benton has executed hundreds of Downtown Nashville events from conception to completion. From small happy hours to large corporate events and everything in between, Benton makes the entire event process painless and memorable for his clients.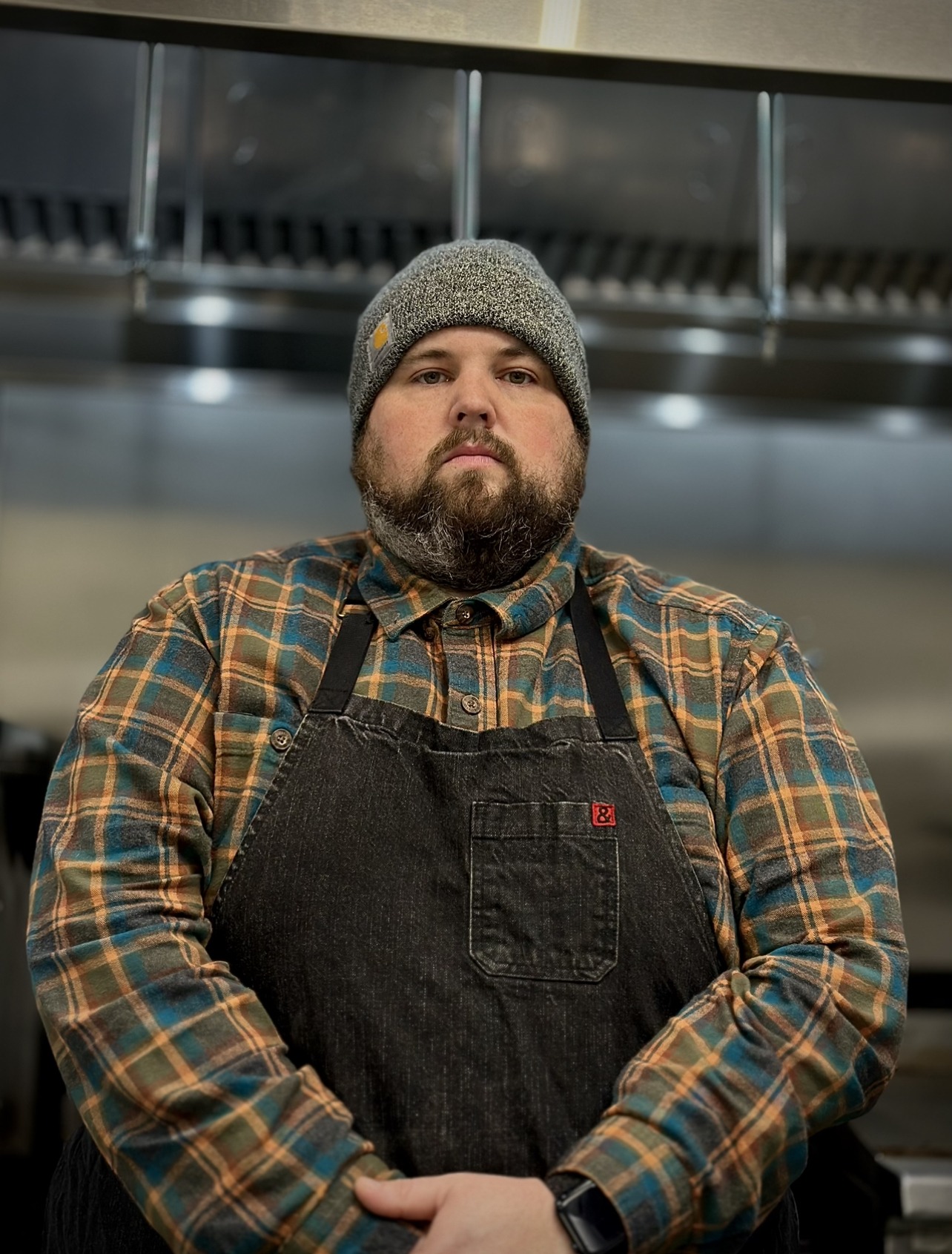 Mike Donlan
Chef Mike is a Baltimore native and a proud graduate of the Culinary Institute of America. With 20 years of experience in the culinary industry, he has worked in country clubs, hotels, BBQ restaurants, and nightlife hotspots. Known for his creativity and passion for locally sourced ingredients, Chef Mike strives to make recognizable food done well using the best local ingredients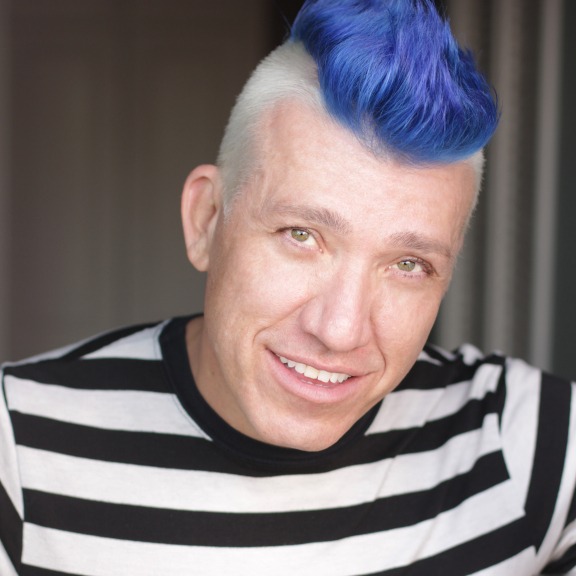 Steven Nielsen
Steven comes to us from Los Angeles and has a long history inTheatre, Film and Television. His experience comes from both professionally performing and behind the scenes involvement. He is a Jack of all Trades and is honored to be a part of this amazingly unique creation. He is beyond excited to be a part of the growth and success of the Woolworth Theatre and resident production of SHINERS.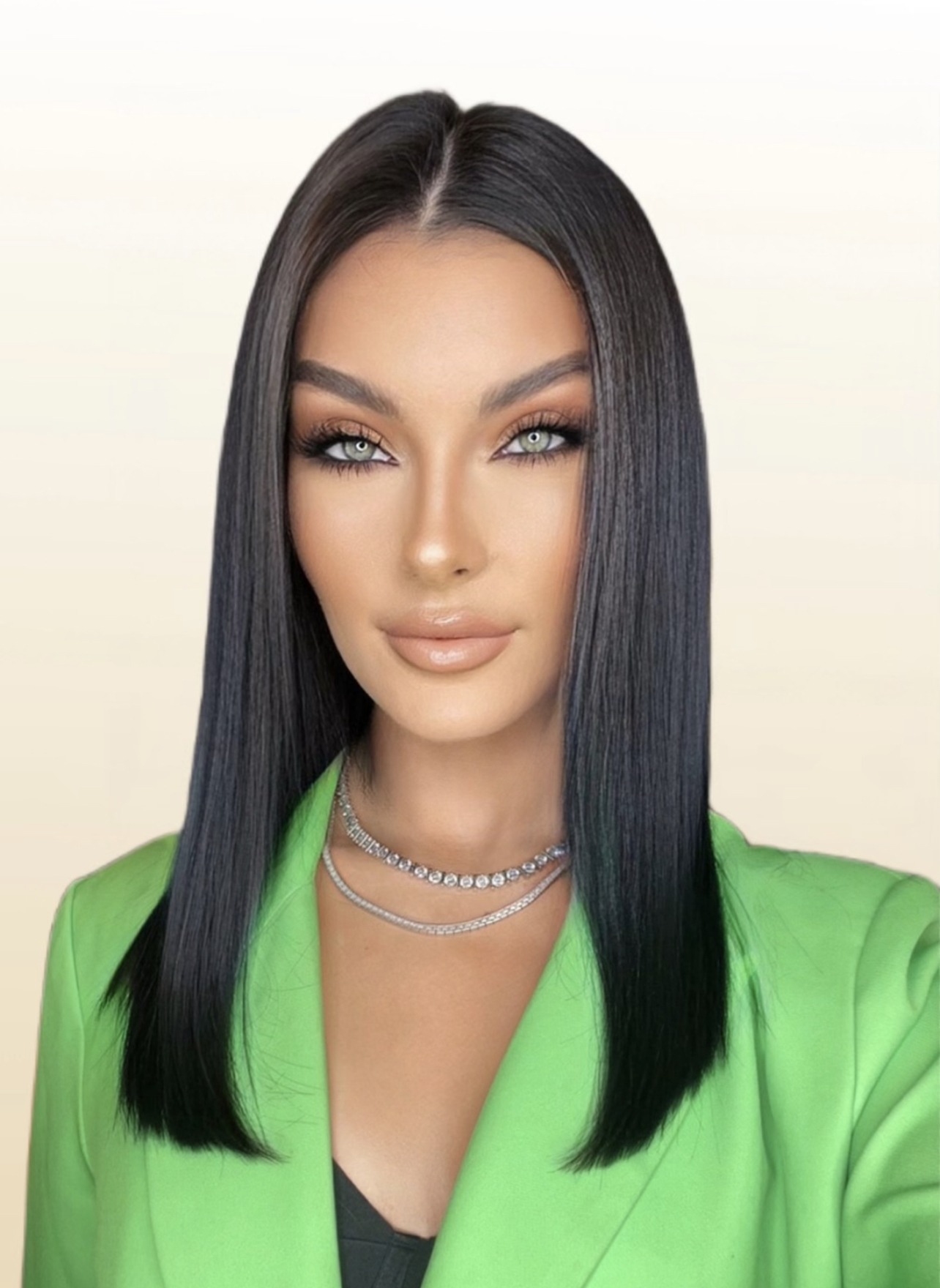 Chaihann Tress
Chaihann, better known as Chai, started her service industry career in Texas 9 years ago. She has traveled all over the US as a guest bartender and cocktail for bottle service, which led to her opening and running a few different bars. Chai loves to create an exciting environment for her team which then reflects that energy to the guests. She moved from Dallas to Nashville to use her strengths and passions in VIP to establish her career and help build brands that will be unforgettable. Her knowledge in nightlife is astounding and will have the customers thrilled with their experience!
Subscribe for Updates
Stay informed on the latest Woolworth Theatre news