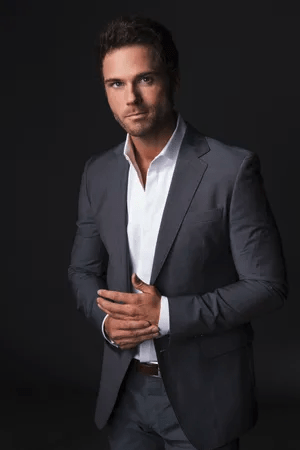 Country music artist Chuck Wicks, in partnership with Rob Bellenfant and 615 Ventures, will transform Nashville's historic Woolworth building into a 400-seat theater.
"Stealing Cinderella" hitmaker Chuck Wicks has found success across the entertainment industry, including as a songwriter (cuts by Jason Aldean/Frankie Ballard), as a co-host of a Nationally Syndicated radio show — earning two Academy of Country Music Award nominations for National On-Air Personality of the Year– and multiple television appearances, including as a guest star on ABC's hit series Nashville and as a celebrity contestant on ABC's Dancing with the Stars.
A former college baseball player, sportsman and outdoor enthusiast, Wicks was one of only 11 athletes chosen from around the world to be featured on Season 2 of NBC Sports' "IRONMAN: Quest For Kona" and was featured on Rocky Mountain Elk Foundation's "RMEF Team Elk" series on the Outdoor Channel.
Latest tracks "Old With You" and "Solid Gold" are fans' first taste of new music in over two years from Wicks, who has been writing and back in the recording studio. Wicks can also be heard every Monday and Thursday with fresh episodes of his new iHeart podcast "Talk to Chuck.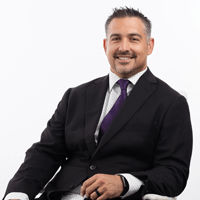 Joe Bravo
Joe is an experienced owner with a demonstrated history of working in the hospitality industry. Skilled in Hospitality Industry, Marketing Strategy, Social Media, Entertainment, and Security. Strong consulting professional with a Bachelor's degree focused in History from Friends University Wichita, KS.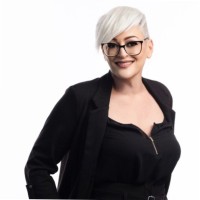 Hali Tendler
Director of Sales & Guest Services
Hali has worked in the entertainment and hospitality sector for over 20 years. Her niche market is creating unforgettable experiences personalized for VIP's and their guests. Her experience includes consulting on new venues, building marketing strategies, VIP programs, host and sales teams and creating relationships with local businesses, guests, and other venues.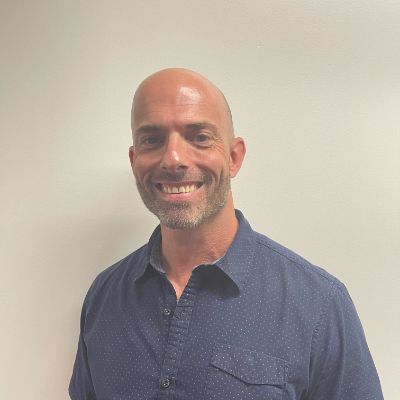 Corey Nigrelli
Corey has been instrumental in growing the nightlife scene in San Diego & Las Vegas for over two decades and brings his expertise to the Woolworth Theatre.
As Director of Hospitality, Corey will be driving to create a one of a kind experience for guests to feel at home. It's all about the experience!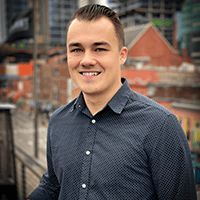 Benton Pittman
Experienced sales and operations professional with a demonstrated history of working in the event industry. Skilled in leading a team, customer service, sales, and event management. Benton has executed hundreds of Downtown Nashville events from conception to completion. From small happy hours to large corporate events and everything in between, Benton makes the entire event process painless and memorable for his clients.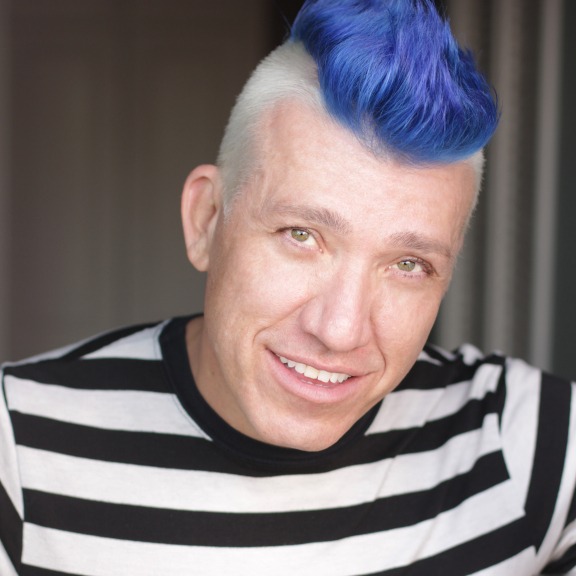 Steven Nielsen
Steven comes to us from Los Angeles and has a long history inTheatre, Film and Television. His experience comes from both professionally performing and behind the scenes involvement. He is a Jack of all Trades and is honored to be a part of this amazingly unique creation. He is beyond excited to be a part of the growth and success of the Woolworth Theatre and resident production of SHINERS.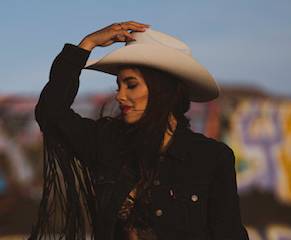 Meagan Silva
Meagan is a woman that wears many hats. She comes to us from Las Vegas, Nevada with a strong background in hospitality management. She began her career mixing cocktails behind the bars of some of the best restaurants and nightclubs in the world before working as a bottle server. Her passion for elevating the overall guest experience took her to Indonesia where she opened properties bringing the party atmosphere and service standards of the Western world to Asia. Meagan brings a unique perspective to the Nashville hospitality industry and aims to create an unforgettable experience for our guests while setting a new standard of service here in the South.
Subscribe for Updates
Stay informed on the latest Woolworth Theatre news